Buyer/Tenant Representation
Our Working Process
We love helping our clients find the perfect property at the best price, whether leasing or buying. Our goal is to build a strong relationship with you (we don't require a signed representation agreement). All we need is a handshake and a promise to work with us exclusively, and if at any point you are not happy with our results, we can part as friends.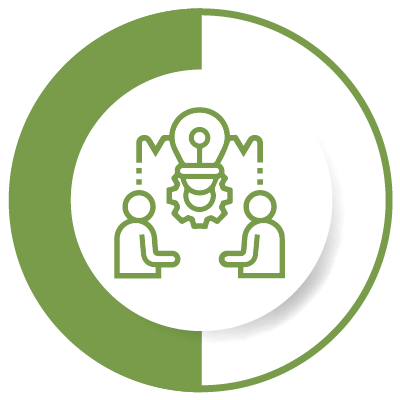 1. Figuring Out What's Right for You
We pride ourselves on gaining an in-depth knowledge of your unique requirements to find your ideal property.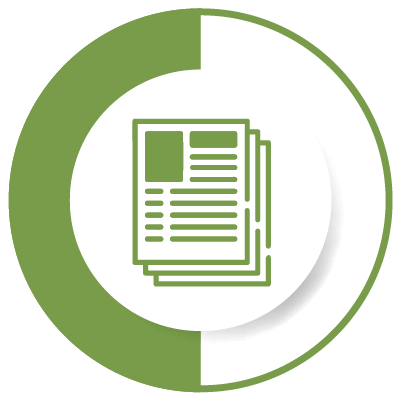 2. Surveying the Market
We conduct thorough research using the latest tools in commercial real estate to find all eligible sites in the market that meet your requirements. A comprehensive site analysis report is delivered for your review.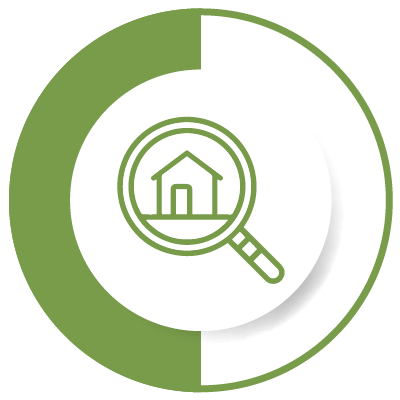 3. Property Tours
We arrange property tours with landlords/agents/owners for onsite evaluation. We'll also arrange for contractors/third party services to inspect the property and render opinions. We'll help you narrow down the choices to find the best one for you!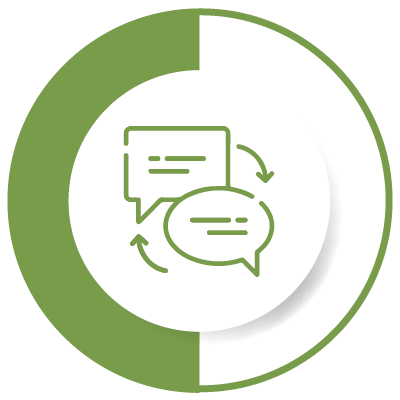 4. Contract Negotiations
We negotiate on your behalf to get you the best possible deal in the market place. From submitting the first letter of intent until the final contract is signed, your best interests are always our number one priority.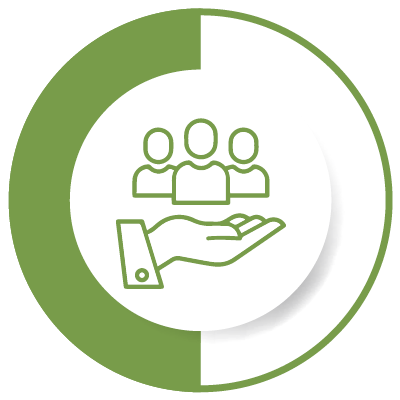 5. Customer Care
We fashion ourselves more as consultants instead of brokers. Consequently, we want to help you with anything you might need during the process.
Property Questionnaires
We want to find you a property the meets all of your requirements as quickly as possible. However, to do that, we need some help from you! Please see below a list of questions to discuss with you about your business and/or personal needs. Once we have all the details, we take it from there while you sit back and relax!
Buyer Representation
Tenant Representation
Buyer Representation
Buyer Details
What type of business do you have?
If part of a corporation, who is the decision maker for purchases?

Who is the main point-of-contact for property searches?

What type of financing do you plan to get?
How soon are you looking to purchase a property?
Do you have financing secured (i.e. a pre-qualification letter)?
Property Details
What type of property are you looking to purchase? (Office, Retail, Industrial, Flex)
What is the ideal sized building? (Ex. 5,000 SF)
What would be a comfortable size range to consider? (Ex. 3,000-8,000 SF)
How much land do you need?
How many parking spaces do you need?
Describe your ideal layout for the building.
Are you willing to buy a building in need of renovation?

 

If so, to what scale? (i.e. just minor- adding a room or two, paint, flooring, etc. or massive – converting a warehouse to office, etc.)

Any other specific requirements for the property? (HVAC, sprinklers, docks, roll-up doors, special plumbing, etc.)
What would be a comfortable price range to consider?
Location Details
If you could drop a pin on an intersection near your ideal location, what are the cross-streets?
What are the general location boundaries of the area you would consider? (Please provide streets or specific markets for Northern, Southern, Eastern and Western boundaries)
Do you need to be located on a main thoroughfare?
Is visibility important?
Are there any businesses you would not want (or would like) to be located near?
If so, please list the types of businesses and how far of a distance would be needed.


Is there anything else that I should have asked you that would be helpful for me to know?
Tenant Representation