We are proud to work closely with Covenant House Houston. Located just a few blocks away from our office, Covenant House Houston helps connect disadvantaged youth with critical services such as health, shelter, and job training. Many of these kids are in incredibly tough situations through no fault of their own. Covenant House is a place they can turn to, no questions asked, to get the help they need when they need it.
Davis Commercial supports Covenant House through fundraisers, pizza parties for the kids, and other awareness and support events. Mark Davis, Davis Commercial's founder, also serves on the Board of Directors. We would love your participation as well, and if you'd like to donate, please go to https://www.covenanthousetx.org.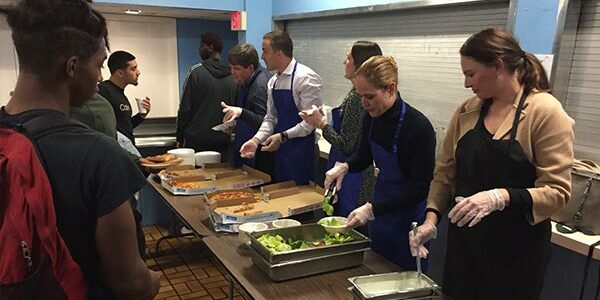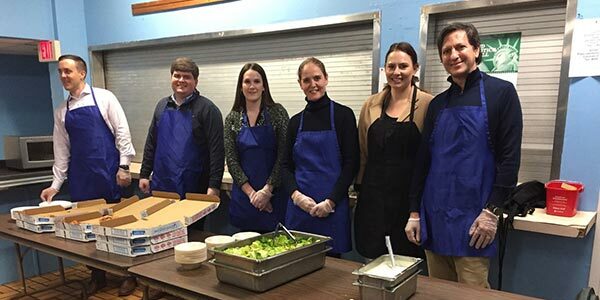 If you would like to stay informed about Covenant House Texas happenings, please read their Newsletter!