We take great pride in our partnership with Covenant House Texas, a vital organization located just a stone's throw away from our office in Montrose. Covenant House Texas is dedicated to providing crucial services to underprivileged youth, offering them essential support in the form of healthcare, shelter, and vocational training. Many of these young individuals find themselves facing incredibly challenging circumstances entirely beyond their control, and Covenant House serves as a sanctuary where they can seek assistance without judgment, precisely when they need it most.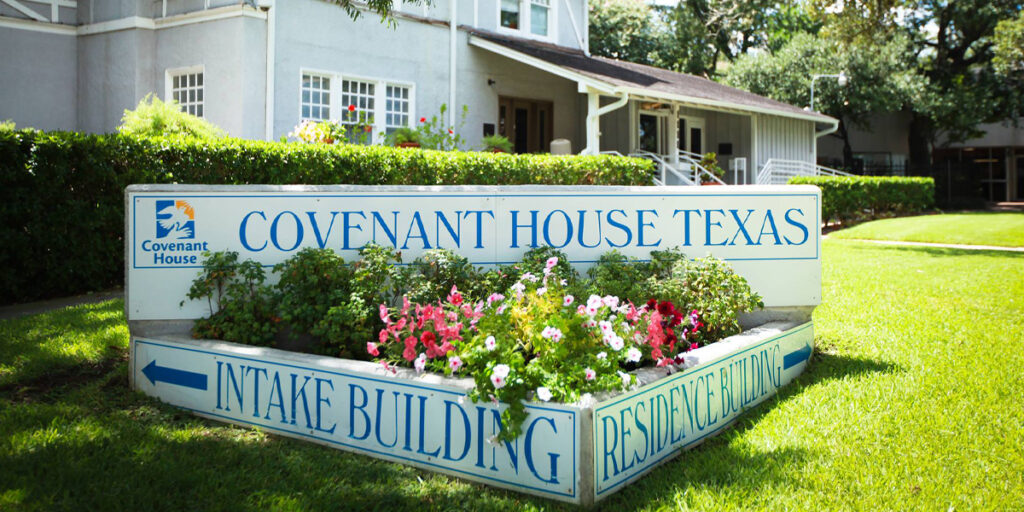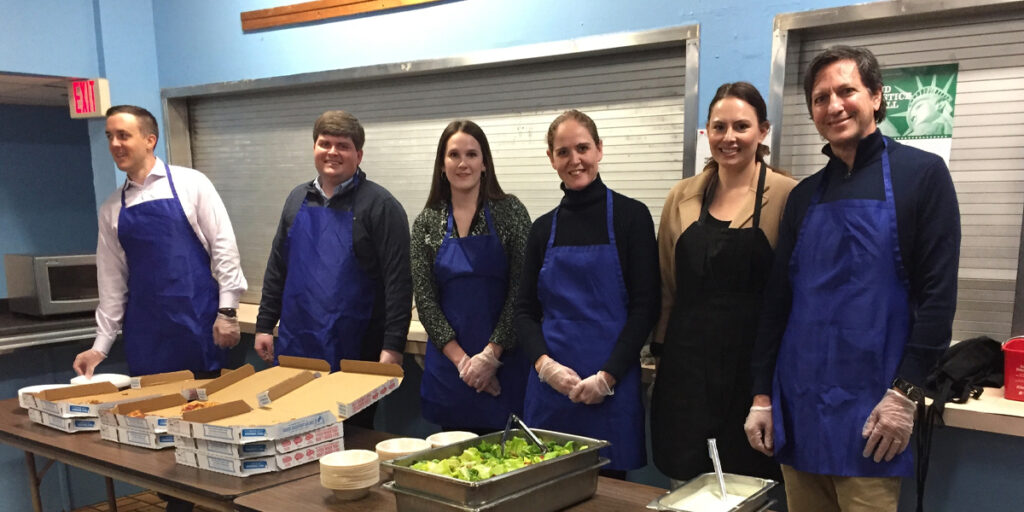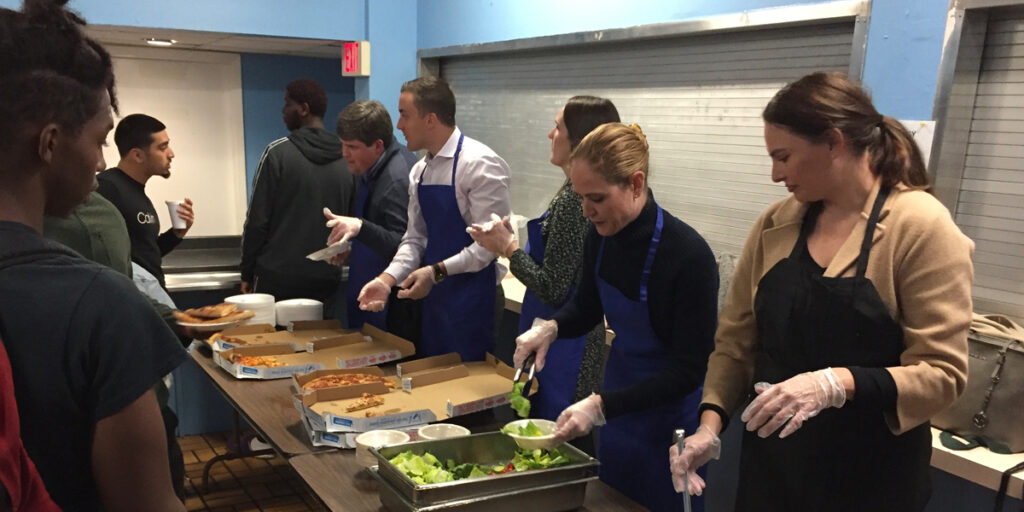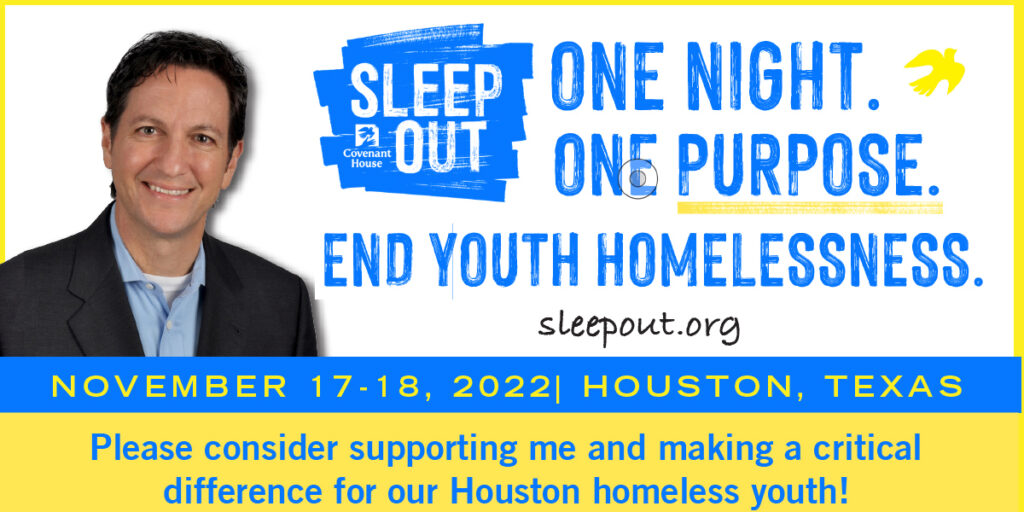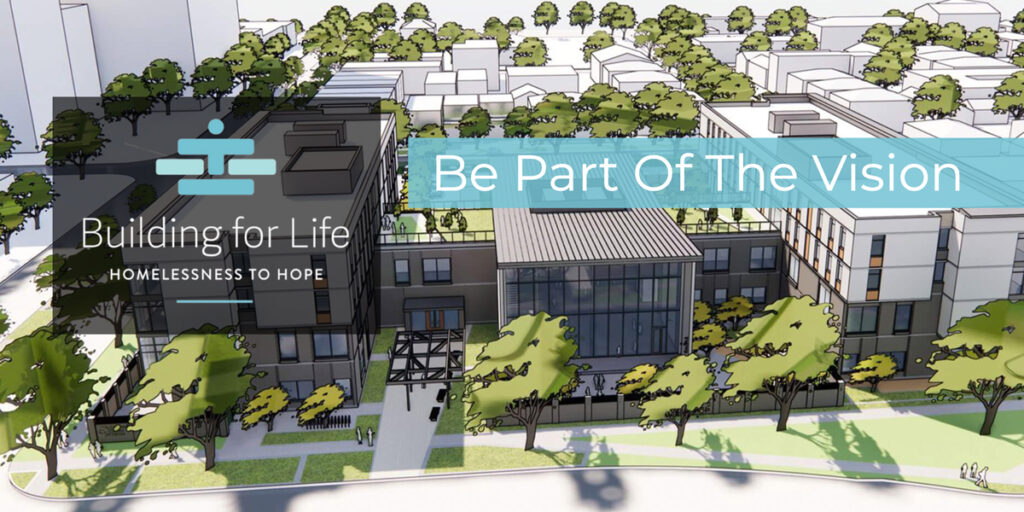 At Davis Commercial, we are committed to making a meaningful impact in our community through our collaboration with Covenant House Texas. We organize various initiatives, including fundraising events, uplifting pizza parties for the youth, and other awareness and support campaigns.
Our founder, Mark Davis, holds a pivotal role as a member of the Board of Directors at Covenant House. Mark participates in the annual Sleep Out event, where he personally raises thousands of dollars in support of Covenant House's noble mission. He has also been instrumental in the temporary relocation of the Covenant House campus during the redevelopment of the Montrose facility and is a mentor to Covenant House youth.
We would love your participation as well, and if you'd like to volunteer, please go to https://www.covenanthousetx.org.